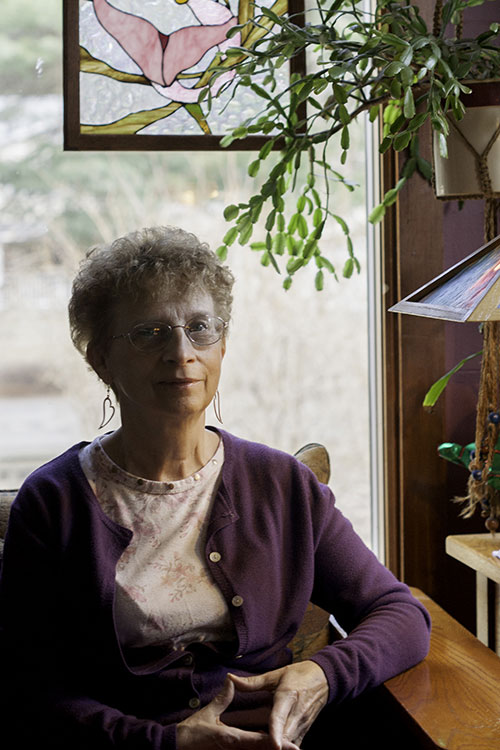 About the Owner
Carole A. Perkosky
A native of Broome County, New York, residing in the hamlet of Apalachin and she frequently promotes her work in and around our satellite home in Jefferson County, Cape Vincent, New York; Carole has been a Stained Glass Artisan since her first encounter approximately 32 years ago.
Her present artwork is proudly and rewardingly displayed in many Churches, Homes, Cottages, Restaurants, Bars, Government Offices, and Businesses in and around the surrounding Communities.
Many of her custom pieces have been designed, finished and exported to several Countries such as the Phillipines, Germany and across the USA. Her stained glass techniques in teaching the Art has been written up in some local Articles for independent Brochures and Magazines. Many of her projects have won outstanding first place awards and merits through many local Organizations.